Free Professional Development Days
ADA offers a "District Wide Professional Development Day" for a minimum of 20 schools. We offer this service to your district free of charge, and we take care of all of our expenses.
Discounted Equipment
Your district or host school will be able to purchase equipment at a super discounted price. That equipment stays after we leave.
Three Presentations
We offer 3 presentations, detailed below. We can accommodate presentations to various groups in the same visit (e.g. a morning session with Elementary teachers, then an afternoon session with Middle School and High School teachers). Please contact us to discuss your needs. We look forward to seeing you.
Professional Development Presenters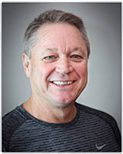 Randy Kempke
National Sales Manager ADA Sports
BSE Physical Educ. – Emporia State Univ.
Former College Tennis Player
Former Tennis Teaching Pro
Former USTA/Missouri Valley Coordinator
Over 30-years in the business
State AHPERD/SHAPE Presenter in over 25 states and in Canada
Professional Development Presenter in over 25 states and in Canada
Ironman Triathlon 70.3 & 140.6 Finisher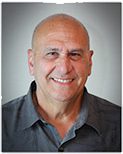 Dr. Tom Baba
Representing ADA Sports and Rackets in Illinois since 2006
Administrator / Teacher / Coach in Illinois and Wisconsin for 36-years
B.S. in Education – Illinois State University
M.S. in Education – Roosevelt University
Ed. D. in Organizations Leadership – Roosevelt University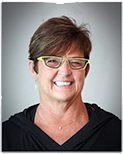 Jill Cundiff
34 years in the Blue Valley School District
Long time KAHPERD and Shape Member holding various leadership roles
Active Schools Trainer and presenter
National Board Certified
Central District Elementary PE Teacher of the Year
Kansas Elementary Physical Education Teacher of the Year
Kansas PTA Outstanding Educator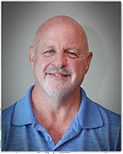 George Blessing
Coach, teacher & administrator – 4 years Kindergarten through college regular & adaptive Physical Education
Retired from the Scarsdale UFSD in Scarsdale, NY
District Coordinator for Health and Physical Education
NYS AHPERD – past president
Nationwide presenter at school district professional development days, local, district & state SHAPE conferences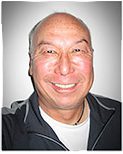 Gilbert Bagaman
K-8 Physical education for 35 years Presented sessions at:
Bay District Conferences – 10 years
CAHPERD State Conference – 15 years
California League of Middle Schools Conference - 5 years
Cal Poly Summer Workshop – 15 years
Various District in Service Days and Conference – 5 years
B.A. and M.A. in Physical Education Single Subject Teaching Credential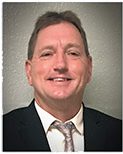 Jerry Honeycutt
Teacher & Coach – 28 years plus – North & South Carolina
2019 South Carolina State High School Teacher of the Year
2016 South Carolina State Middle School PE Teacher of the Year
2012 South Carolina State High School PE Teacher of the Year
National PE Conference Presenter
National Board Assessor for PE Certificate
South Carolina PE Standards Review Committee Writing Team
National PE Convention Comm. Co-Chair
2013 SCAPES/SCAHPERD Assoc. President

Foam Coated Balls Are Not Just For Dodgeball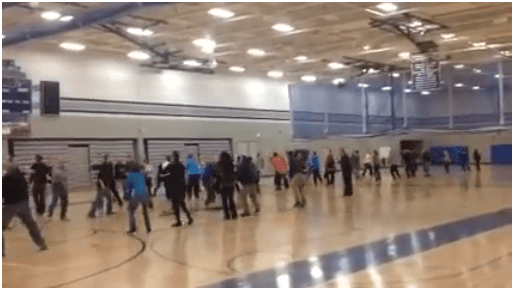 This program is an active participation program. We go through about 30-40 drills using foam coated balls and playground balls. These drills teach balance, strength, tossing, catching, and agility skills. The drills make learning fun and can be used in elementary through secondary schools.
Teaching Racket Sports with Limited Space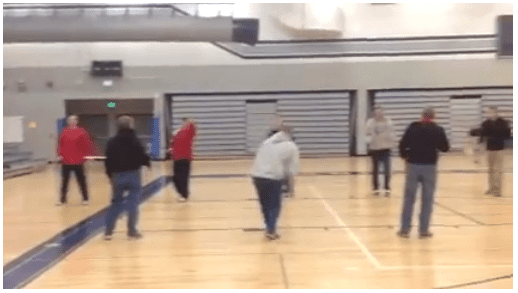 This program is an active participation program. In this program we go through the basic skills of teaching tennis, badminton, and pickleball with limited space available. These drills make learning fun and develop skills that lead students to learn to enjoy lifetime activities to lead healthy lives.